A durable and resistant structure for wooden decks
All you need to know
Rotproof - Weatherproof
Quick and easy assembly
Demountable modular concept
Excellent mechanical resistance
No deformation - Perfect flatness
25-year warranty - long life
A modular and sustainable concept
StructurAL® aluminium joists have a concept for joining aluminium joists together. These joists are clipped onto the NIVO adjustable PVC pedestals. StructurAL joists can be used to lay both wooden decks and ceramic tiles. 
Made of aluminium, these joists are rot-proof and therefore ultra-resistant over time. This type of structure is more efficient than wooden structures: it meets the latest DTU standards and has a much longer lifespan.
Installation of StructurAL joists
Installation and dismantling of the StructurAL® joist
The installation of the joists on pedestals is very simple: it clips onto the pedestal and can be unclipped with a simple press!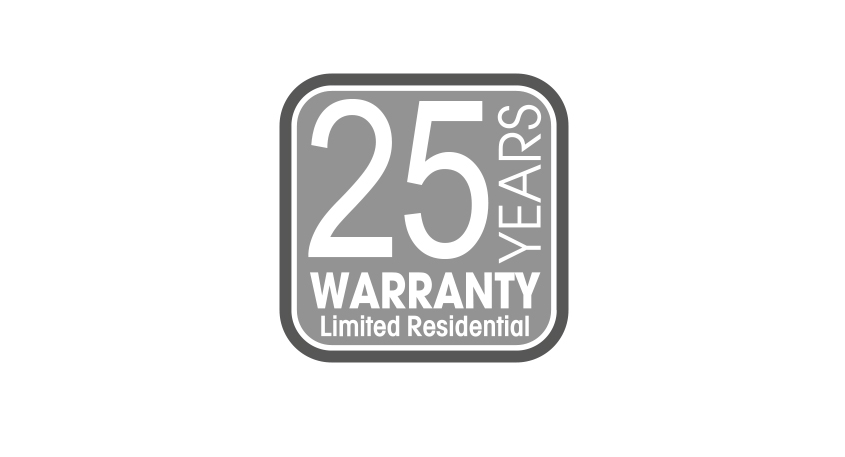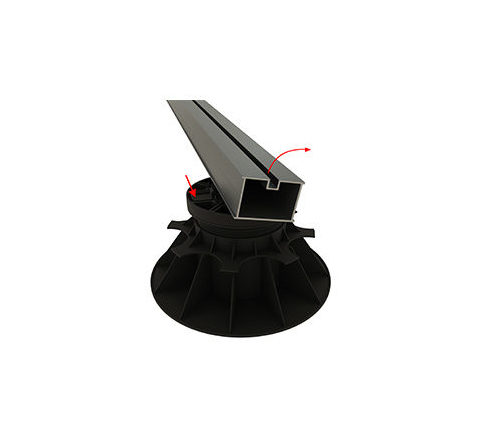 Components of the StructurAL® concept
Bracket

• Fixing the spacers
• Dimensions 35x35x35mm
• Self-drilling screws supplied

Cobra Tee AL

• For Wood & Wood Composite Terrace
• Universal bi-material clip
• Integrated screw
• Supplied in bags of 90 clips + screws

Joist connection sleeve

• For joist connection
• Dimensions: 35x175mm
• Self-drilling screws supplied

Start/end clip

• Matt black powder-coated clip
• Adapts to the thickness of the deck board
• Dimensions : 35x175mm
• Self-drilling screws supplied

Overhang

• Connecting piece between adjustable pedestals and aluminium joists
• Allows the joists to be clipped on and off
• Easy disassembly

Stainless steel screws for aluminium joist finish

• Brown or grey powder-coated screws
• Adapts to the colour of the deck board
• Dimensions 4x35mm
• TORX T5 head

Self-adhesive EPDM tape 20m

• 10 x 5 mm - length 20 m
• Vibration and noise attenuation
• Density: 110 kg/m3 - Shore A: 35
By continuing to browse this site, you accept the use of cookies to provide you with services and offers tailored to your interests.
Accept
To know more about it
La version de votre navigateur est trop ancienne
Vous ne pourrez pas afficher de manière optimale le contenu de ce site. Télécharger